This article is a followup from the excellent post by Simplenet at https://simplenet.io/booster-woocommerce-buster/
If you haven't read the article before, please click the link and check it out for full context. In short, he compared the WordPress database before installing Booster and after installing, and found it to have loaded 1226 autoload options, and 146 additional queries. That was in 2019.
This post of mine explores the question for 2023 – does Booster for WooCommerce still clog up your WooCommerce website?
Before installing Booster
Fresh installation of WordPress with all plugins deleted except WooCommerce: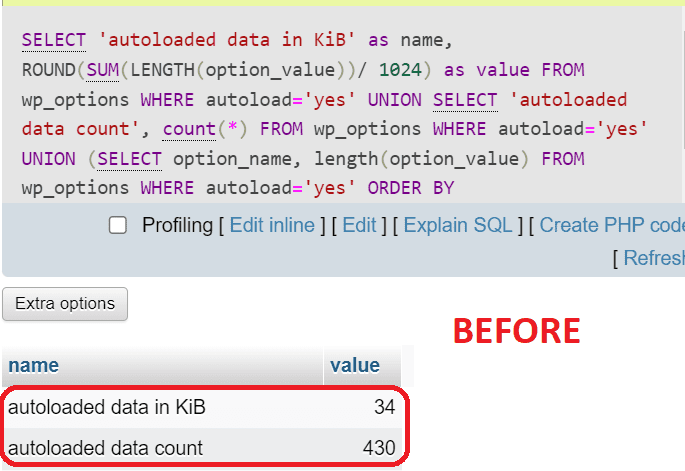 After installing Booster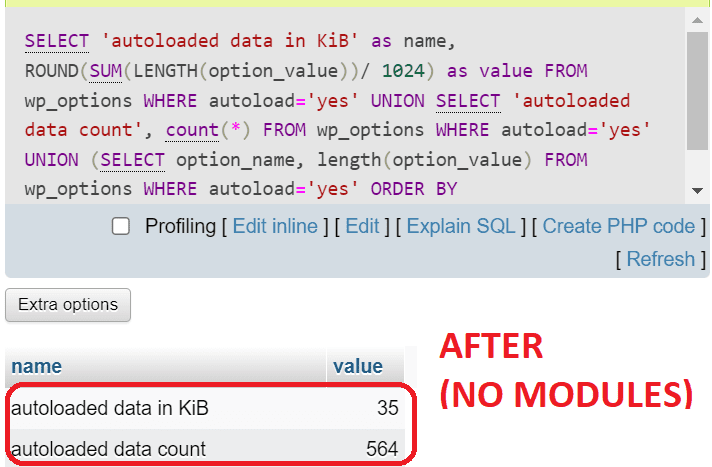 Wait, what? I couldn't believe what I was seeing. There was hardly any increase in database tables!
Activate ALL modules!
I tried to activate ALL the modules on Booster for WooCommerce to see how much it would change, and boy was I surprised by the results: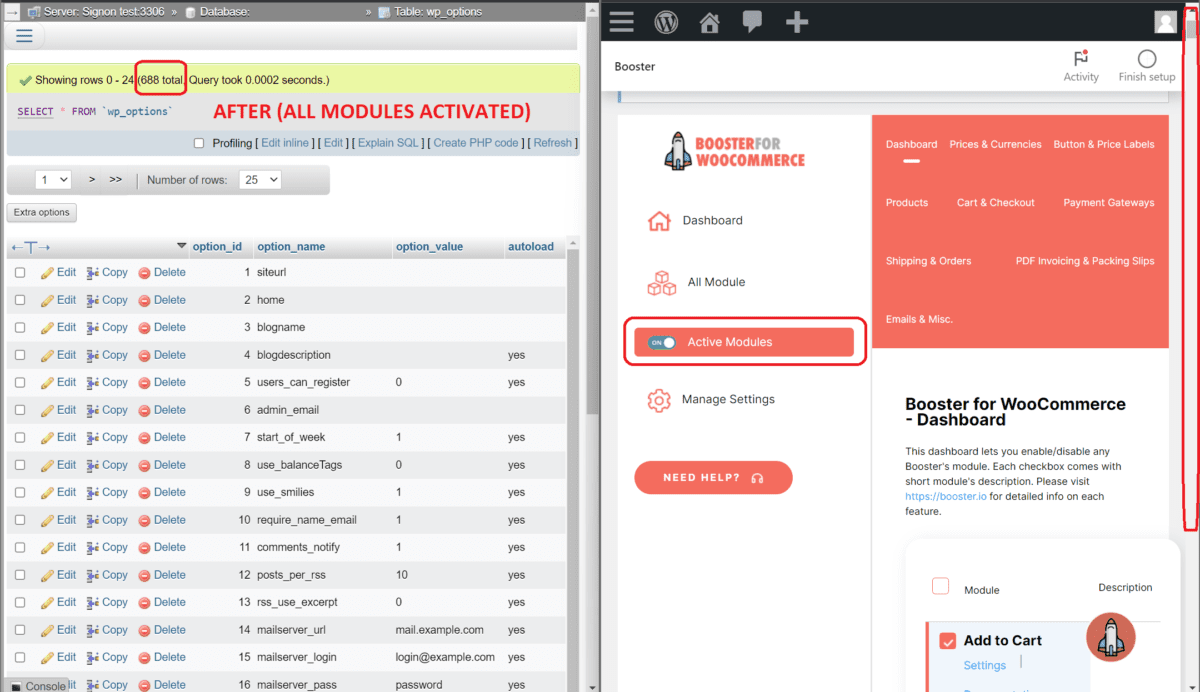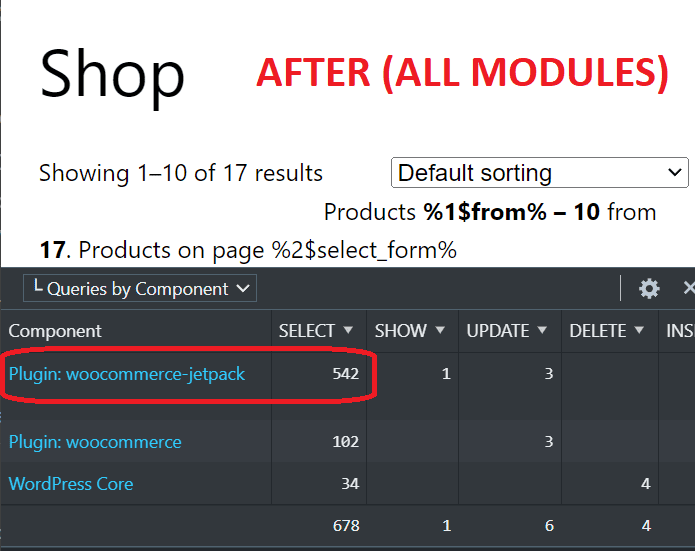 How about only one module?
For my site, I only need multicurrency at this moment, so I'll just activate this one module and deactivate the rest: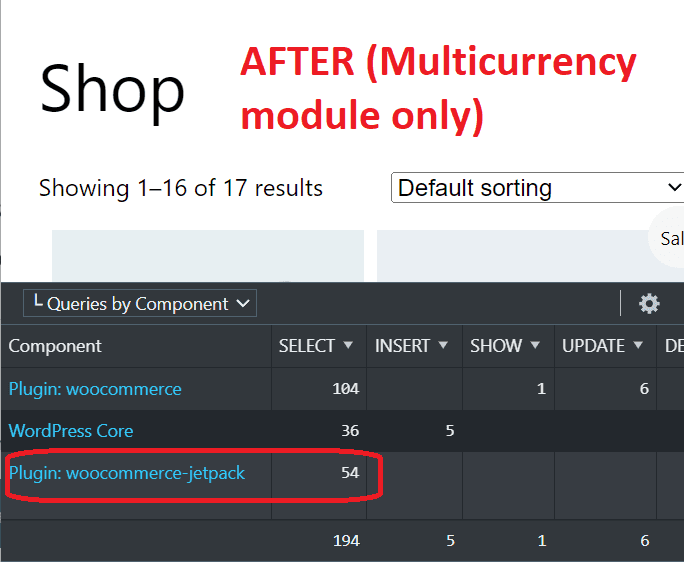 Conclusion
I'm pleasantly surprised to find that Booster for WooCommerce seems to now be a much lighter plugin, while still remaining very functional. Having 100+ functions within one plugin is very appealing as it reduces the chances of anything breaking due to incompatible plugins during updates. I'm unbanning Booster for WooCommerce for my client use.
Well done Booster team!